New Riverside Ochre Company is a unique, multifunctional, natural iron oxide pigments and barite mining and processing facility in the mineral rich mountains of North Georgia.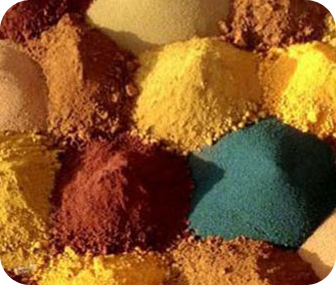 New Riverside not only mines some of the most cost effective pigments in the industry but also has the capability for providing custom colors using Ochre and Umber as the base.

Since 1905...New Riverside's success is based on "world class" mineral reserves, exceptional customer support, dedicated employees and a technical staff committed to producing high-quality products and value for their customers.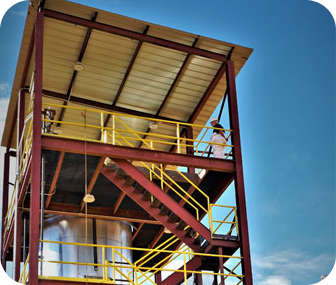 New Riverside Ochre's expanded capabilities include granular pigment production. Major markets include the block and paver industries.
A proud "Made in the USA" company, providing cost-saving, worry-free products for all your construction and manufacturing needs.